London Truffle
IN STOCK
London Truffle is a highly sought-after indica-dominant hybrid strain that offers a unique and unforgettable experience. This strain is the result of a cross between White Truffle and London Pound Cake, two highly regarded strains in the cannabis community.
The aroma of London Truffle is complex and distinctive, offering a mix of earthy, floral, and sweet notes. Hints of vanilla and lavender can be detected, adding to the overall fragrance of the buds. The aroma alone is enough to leave you craving more.
When it comes to effects, London Truffle does not disappoint. The high is known to be relaxing and calming, making it an ideal strain for stress relief and relaxation. It is also known to be a mood booster, providing a sense of happiness and contentment. The effects are long-lasting, ensuring that you can enjoy the benefits of London Truffle for hours on end.
While the yield of London Truffle is moderate, the difficulty level for growing this strain is considered moderate as well. However, the unique aroma and impressive effects of this strain make it well worth the effort.
Overall, London Truffle is a must-try for any cannabis enthusiast looking for a relaxing and calming experience. With its unique aroma and impressive effects, this indica-dominant hybrid strain is sure to become a favorite among those seeking stress relief, mood enhancement, and relaxation.
Strain Overview
Flower Time
Side Effects

Calming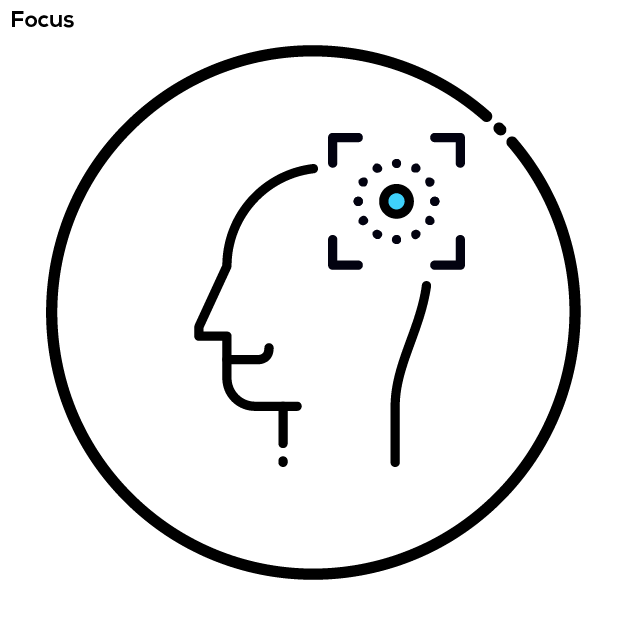 Focus
Relaxing

Uplifting
May Relieve
ADD/ADHD
Depression

Fatigue
Mood Swings
Stress
More +
Flavors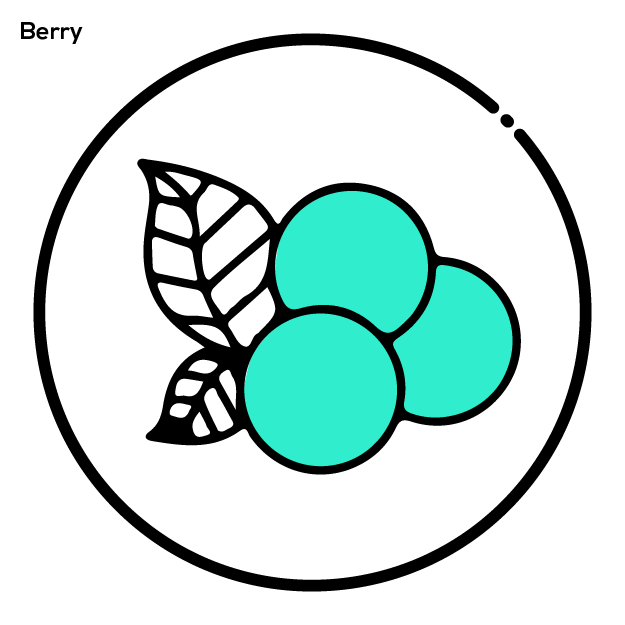 Berry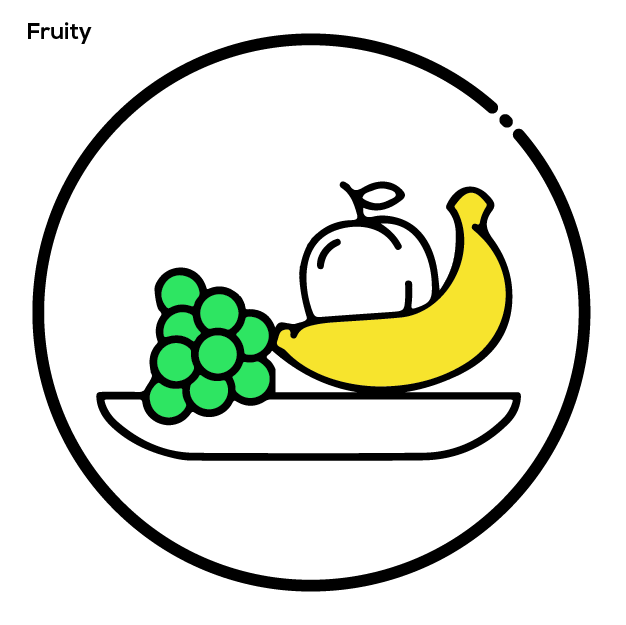 Fruity
Pine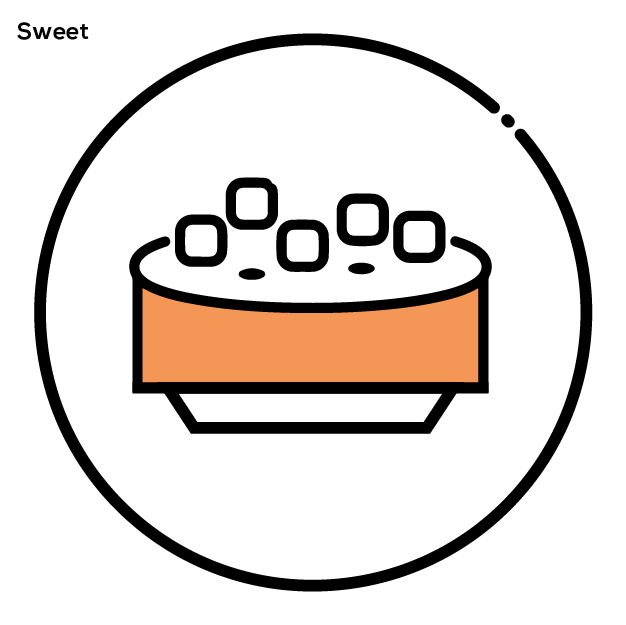 Sweet
Aromas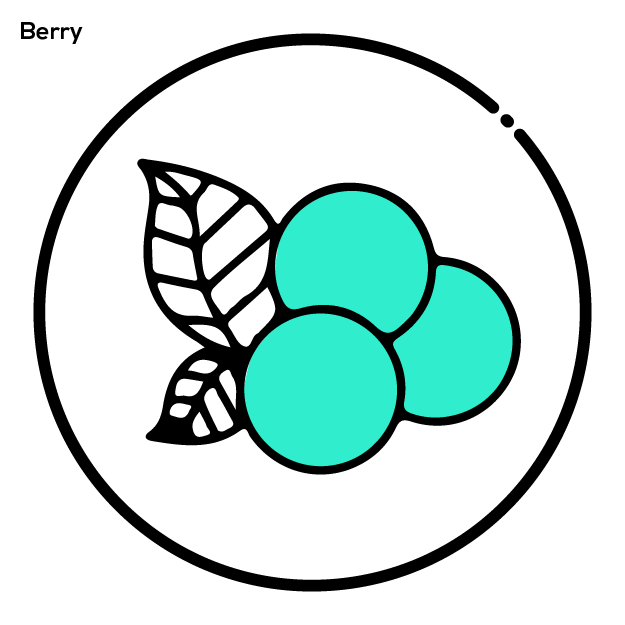 Berry
Earthy
Grape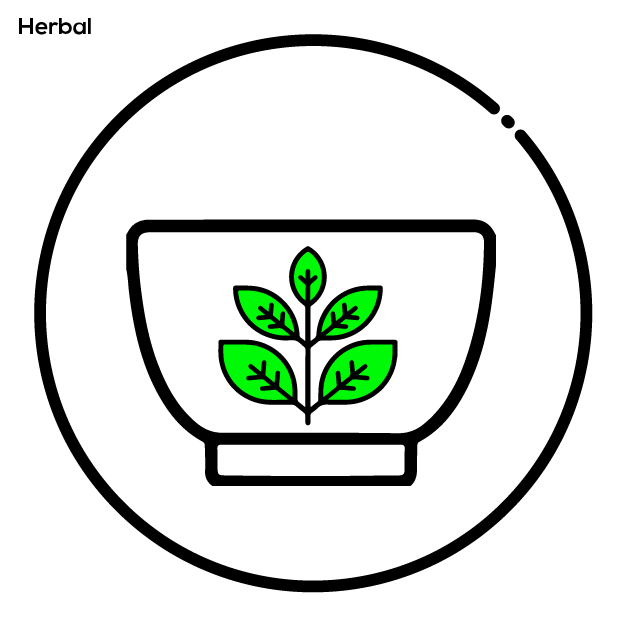 Herbal
Pine
Spicy
More +